It's the official Read an E-Book week, which is an initiative I greatly support! From today and till Friday tons of aspiring authors and publishers offer E-books at lowered rates, many even for free entirely.
That counts for me too! In fact, by entering the code
RW100
, you can have 'Pandegnomium' for FREE all the way till Friday. This is a great opportunity to take part in a grand adventure of gardening gnomes, banhammers, trolls, and Arcane Deficit Casting Disorder!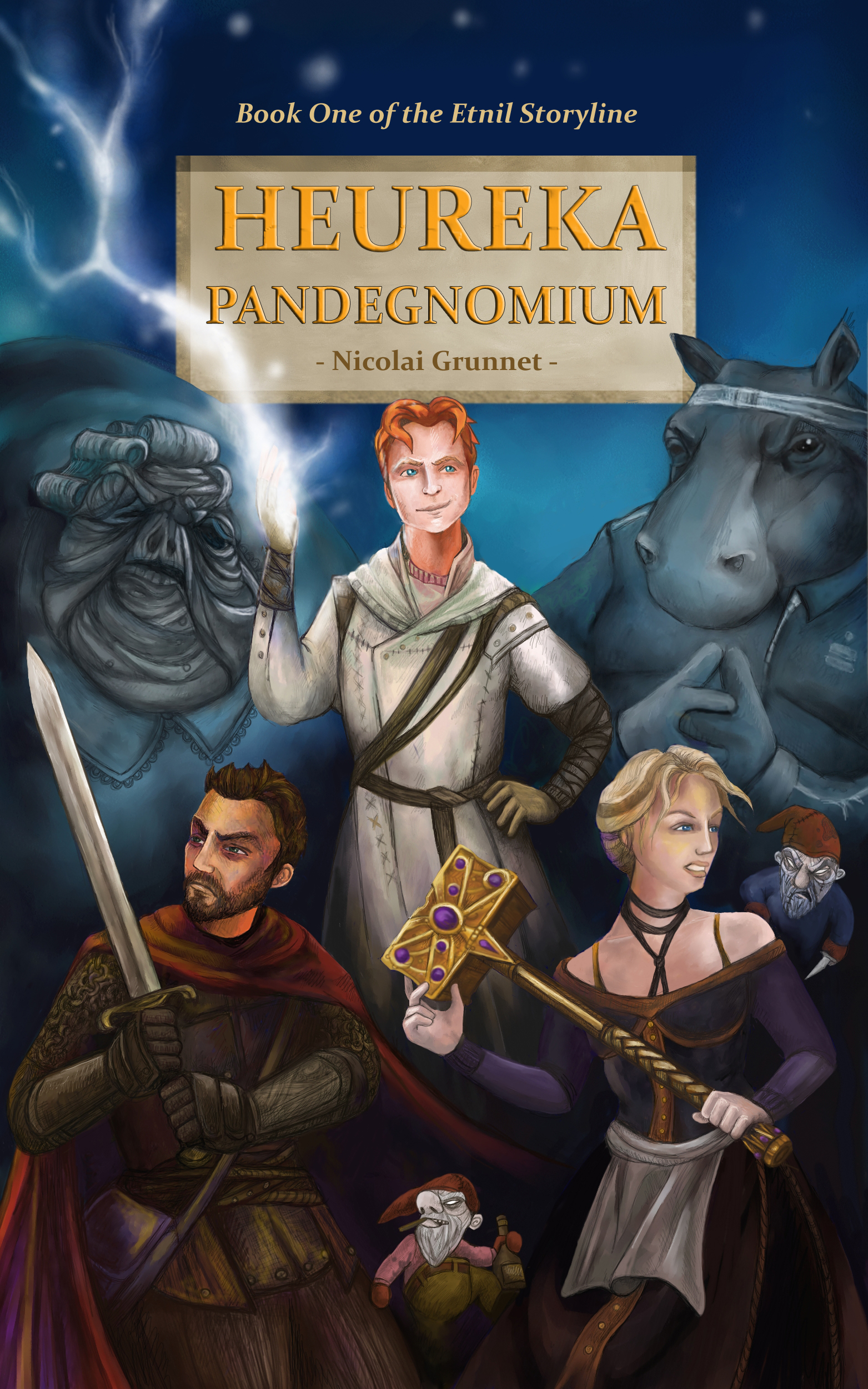 Or have a look at the official page, with loads of links to great publishers' catalogues!